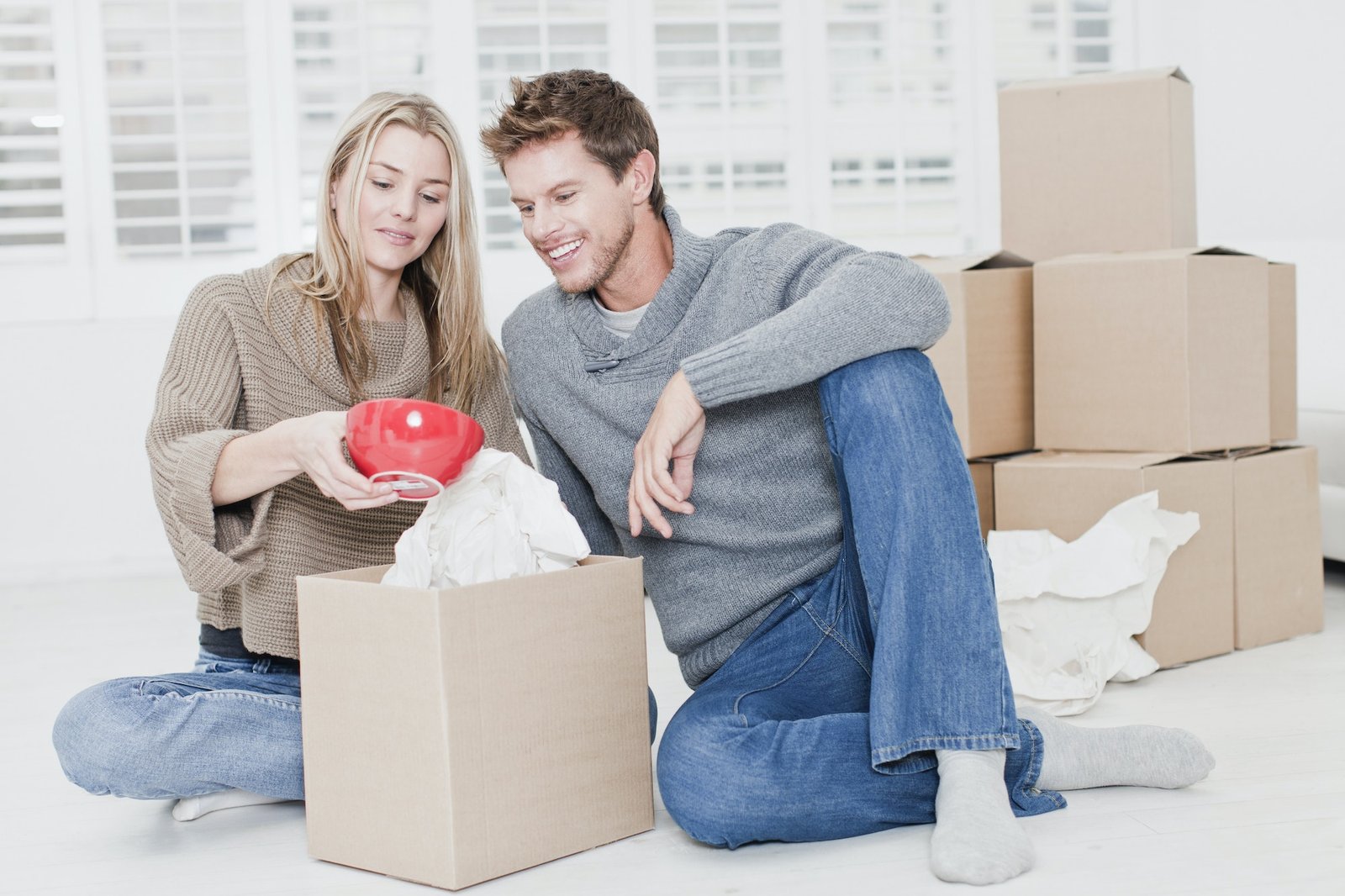 COVENANT MARRIAGE
A Covenant marriage mirrors the Covenant relationship of the Judaeo-Christian God of the Bible to His people. It is pregnant with the ideal that his people will accept His Covenant and ongoing guidance in a spirit of Filial Trust and clean hearted orientation to do His will on earth as it is in Heaven. It presumes that both persons entering this obligation have the will, knowledge and capacity to enter into marriage and at a minimum both believe that God permissively accepts the marriage and is willing to bless it. More ideally the couple will understand the marriage to be God's unique and purposeful will for their lives, a bountiful refuge for offspring and a gift to the larger community.
This therapist understands Covenant marriage as an interdenominational Christian construct defining a mutual consent that presumes both persons intend to enter into a union far beyond a mere contract – extending towards unconditional love and service to each other.  This is marriage with the clear intention of permanence and fidelity that disposes each person to receive the other and nurture children in their purview to live a Holy life and death. The linked article What is the Purpose of Covenant Marriage in the Bible provides additional context.
SACRAMENTAL MARRIAGE
A Sacramental marriage is a Catholic construct applied to the reality of two Baptized persons of the opposite sex who wish to marry in the context of Church authority, teaching and God's grace, at least one of whom is a Catholic. Both are required to pronounce vows in a valid context that meet the criteria of a Covenant marriage in accord with the conjoint validation recognized by the Catholic Church.1
In some instances a couple presumably married may need to examine their seemingly unlawful or defective union in light of a Covenant marriage and upon discerning that God permits or encourages their conjugal relationship to embark on a path of being able to worthily pronounce vows invoking a Covenant marriage. In an age with so many irregularities in common law marriage or attempted putative marriages and childbirth(s) such discernment in many cases may invoke a complex process involving an integration of Christian teachings as one understands them together with prayerful attention to the guidance of conscience2.
END NOTES
1 All truly Sacramental marriages are Covenant marriages but not all marriages meeting the criteria for a Covenant marriage as described herein are Sacramental as provided exclusively within the Roman Catholic Church including allied Rites and other bodies with recognized Apostolic succession not in full union with the Roman Catholic Church (see Catholic Marriage).
2 Contemporary Attention to Conscience also known as Primacy of Conscience is often associated with Thomistic writings and careful academic analysis (i.e. St. Thomas Aquinas on Conscience: Cambridge University Press) and modern pastoral interpretations (i.e. Two Wings To God: Rob Agnelli Blog and Understanding Conscience from the United States Conference of Catholic Bishops).
This Marriage Concepts reference is written by Richard Waguespack Jr., a Catholic mental health practitioner serving a broader population of mostly Protestant Christians for whom the construct of Covenant marriage is supplied as a working reference for understanding the spirit, goals, functions and processes of marriage, family and the responsibilities associated with these special relationships. At least three states have created a secular legal framework for Covenant Marriage that is a different category from standard legal marriage. It is anticipated that the notorious "Respect for Marriage Act" (2022-23 ) rejecting traditional religious freedoms will rekindle interest in defining legal constructs for Covenant Marriage that respect religious freedoms of pastors and Christian denominations to uphold an exclusive option for heterosexual couples.
If you would like to consider an appointment with Richard feel free to examine Intake Forms. If you feel motivated to continue call 580-500-8050.